Take pride in your online presence
take your business to the next level
We take pride in our bespoke web designs.
With over a decade of experience in graphic and web design, we will make your site look great on any device.
We develop WordPress sites that perform the way you need at the speed your users demand. From custom  themes and plugins to advanced custom fields and CRM integrations.
We do video, photography and audio production, working with small businesses, podcasters and other content creators to produce amazing multimedia.
We keep your users posted.
We work with all major social media platforms from linking up your socials or producing campaign content, to managing your online presence. Get the tools you need to boost your social audience and give your message a megaphone.
When you need designs with flair.
We design for print as well as the web, with skills in Adobe InDesign, Photoshop and Illustrator. If you need business card designs, branded letterheads or a cover for your latest novel, drop us a line today.
When you need to look right and sound spot-on.
Whether you need marketing materials that stand out, a rebrand for your small business or copy for your monthly newsletter, we've got what you need.
Identity.coop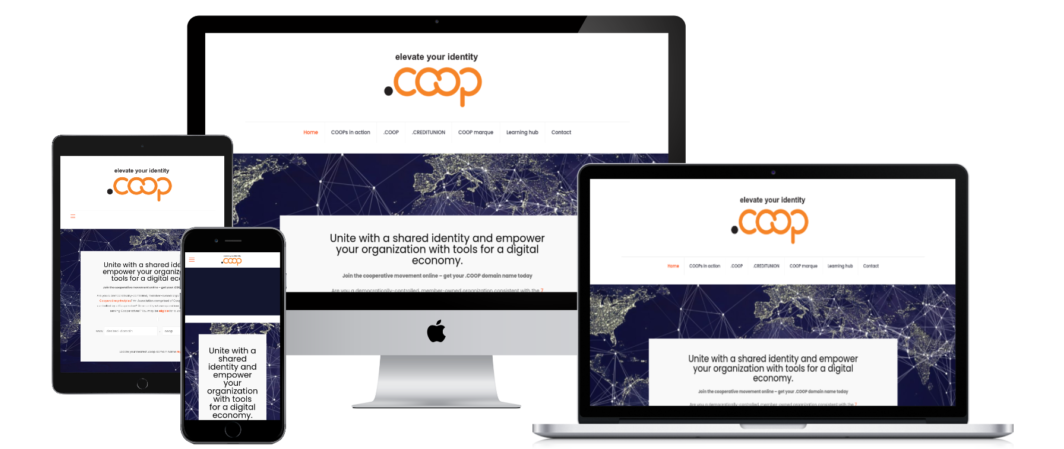 CTBI.ORG.UK
Churches Together in Britain & Ireland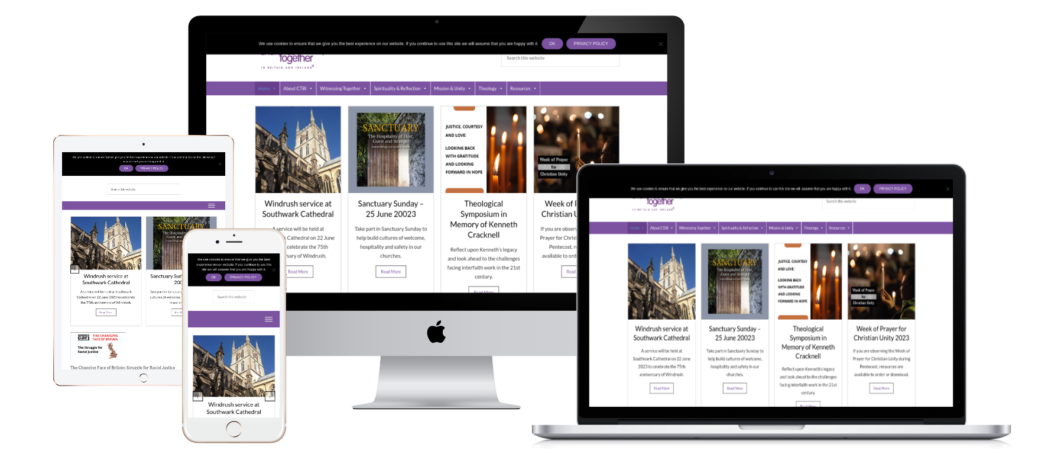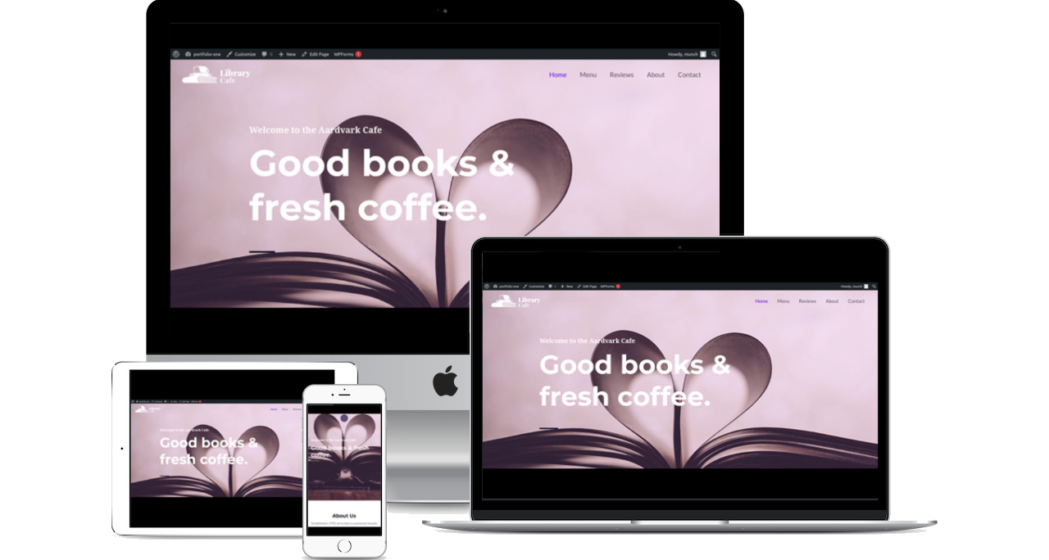 aardvarkcafé.com

jonatack.co.uk
Author, Artist, Cult Expert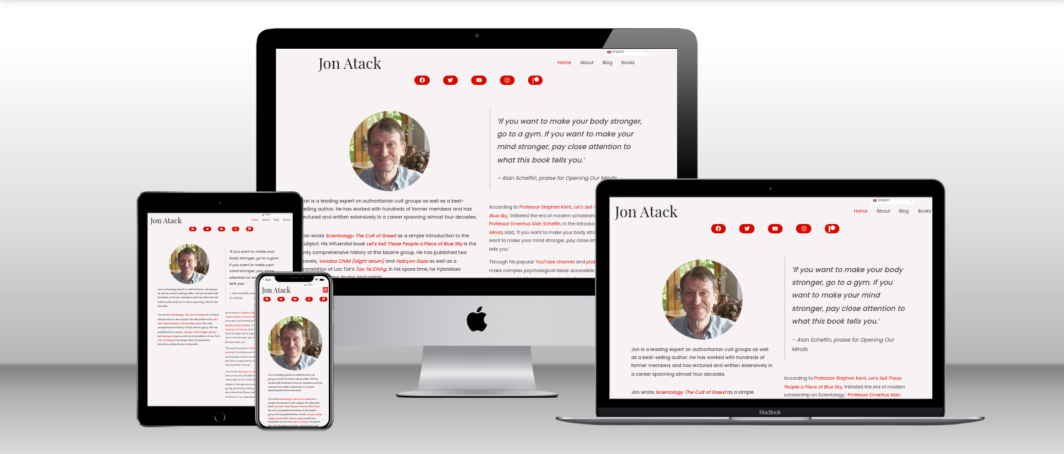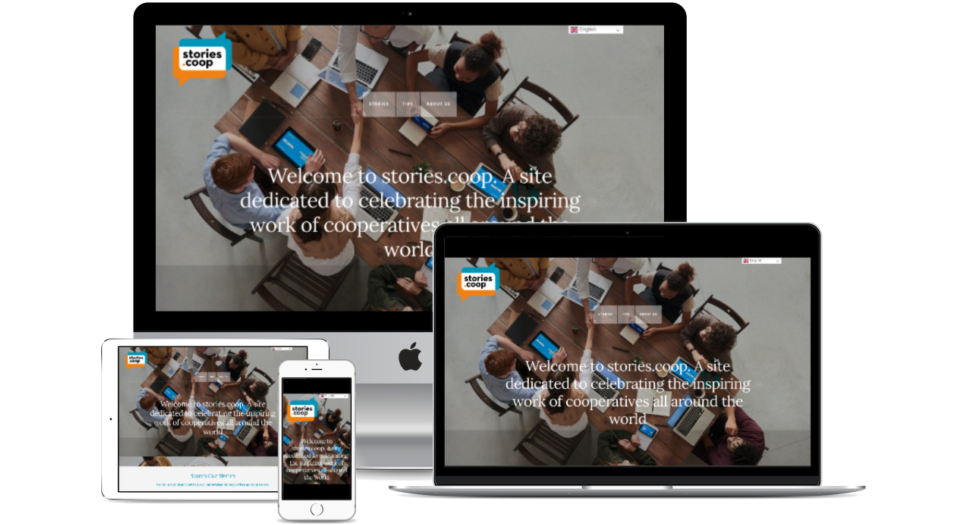 bid

stories.coop
Our process is simple, fast and effective. Experience has taught us to ask the right questions when we scope out your project to keep things moving at the speed you need. Designs are produced in close cooperation with our clients and developed to meet your needs in time for your deadlines.
The devil is in the details
We design with an eye for detail and proof read copy meticulously to ensure your message stays on point.
When you tell us what you need, we listen. We'll stay in touch from the first point of contact to the launch of your project and we're always happy to help develop alongside you as your project grows.
Beautiful designs matter but functionality means more to your business
Not just bells and whistles
We know that having a good-looking website is nice but you might need it to connect to more than your social media. We've worked with CRMs, APIs and all kinds of analytics tools to keep track of the data that makes your website more than a shop window.
Whether you need a simple small business site with a newsletter subscription to reach more customers or a complex taxonomy and custom post types to display a rare collection, we've got you covered.
Get in touch today to discuss your project.
Fifteen years of WordPress experience
Working exclusively with WordPress has allowed us to develop a solid base of expertise over 15 years. We're proud to have worked with a diverse selection of clients, from podcasters and authors to charities and international cooperatives.
We offer small agency expertise at freelance rates.